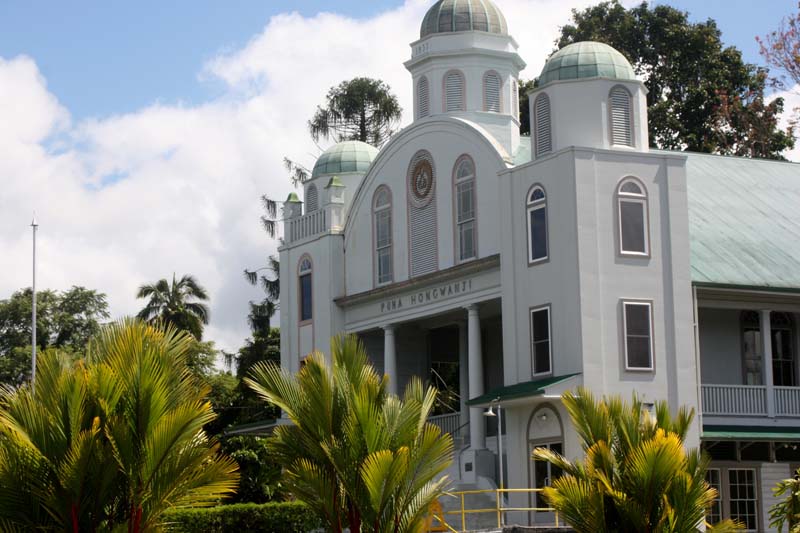 So pleased to be included in
Discover Nikkei
's ITADAKIMASU! A Taste of Nikkei Culture
The Aunties at Temple By Frances Kai-Hwa Wang
I see in the Hawaii Tribune-Herald newspaper that novelist Lois-Ann Yamanaka is reading at the Kinoole Farmer's Market. "Jean Yamanaka" is the contact name, so she must be in town visiting her mom or other relatives. I love her work and plan to go, excitedly gathering up all her novels to ask her to sign.
But instead, the books bake in my car as I let myself get caught up with the older Japanese American ladies at the Jodo Shinshu Buddhist temple.
click on link for whole article:
http://5dn.org/e0ef42c
Thanks to M for the photograph.